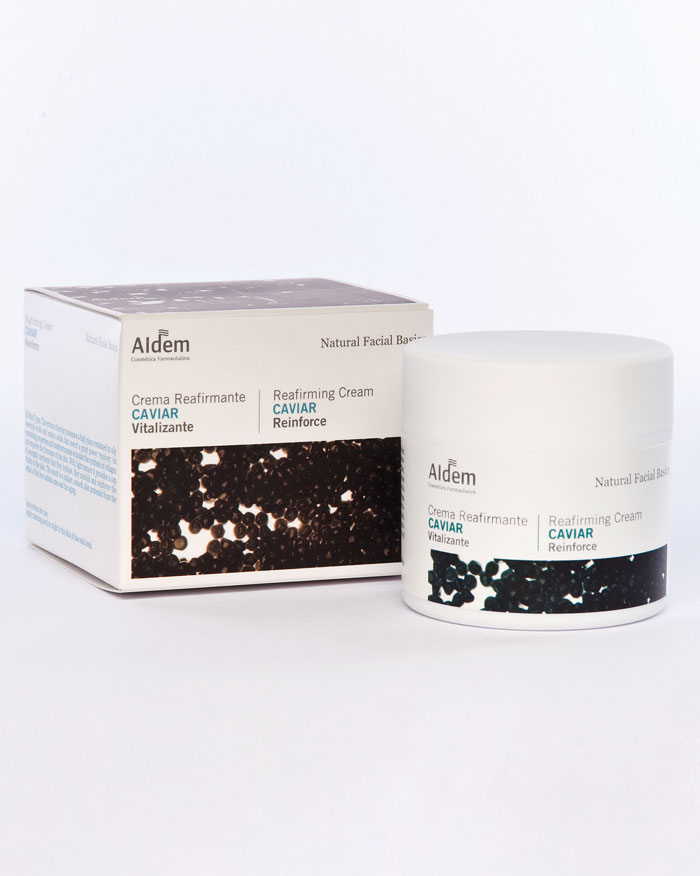 Reafirming Cream. Caviar. Reinforce.
---
All Skin Types.
The extract of caviar possesses a high place contained in oily essential acids and amino acids that award a great power repairer; its nourishing properties and reestructurantes stimulate the synthesis of collagen and improve the firmness of the skin. With light texture it provides a cap of energetic nutrients that they hydrate, they nourish and reinforce the vitality of the skin.
The result is a radiant, smooth skin protected from the action of the free radical ones and the aging.
Top