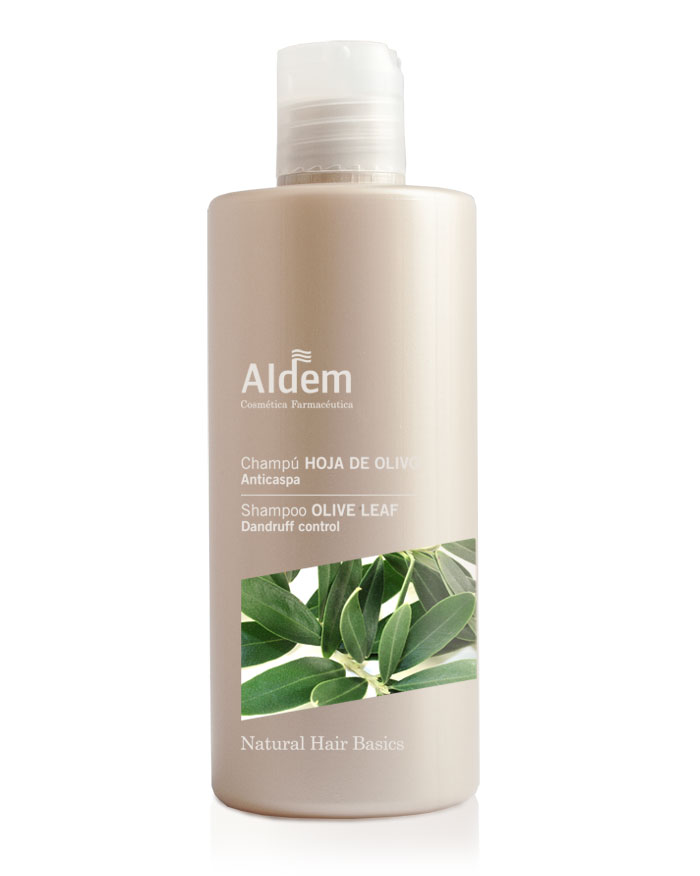 Olive Leaf Shampoo.
---
Dandruff shampoo with olive leaf extract with a creamy and smooth texture that provides deep cleansing for hair with dandruff.
Incorporates zinc pyrithione, an anti-dandruff active ingredient that helps control dandruff on the scalp, and hair conditioner that leaves hair soft and easy to manage.
Safe for frequent use.
Free of parabens and isotiazolinones.
Top