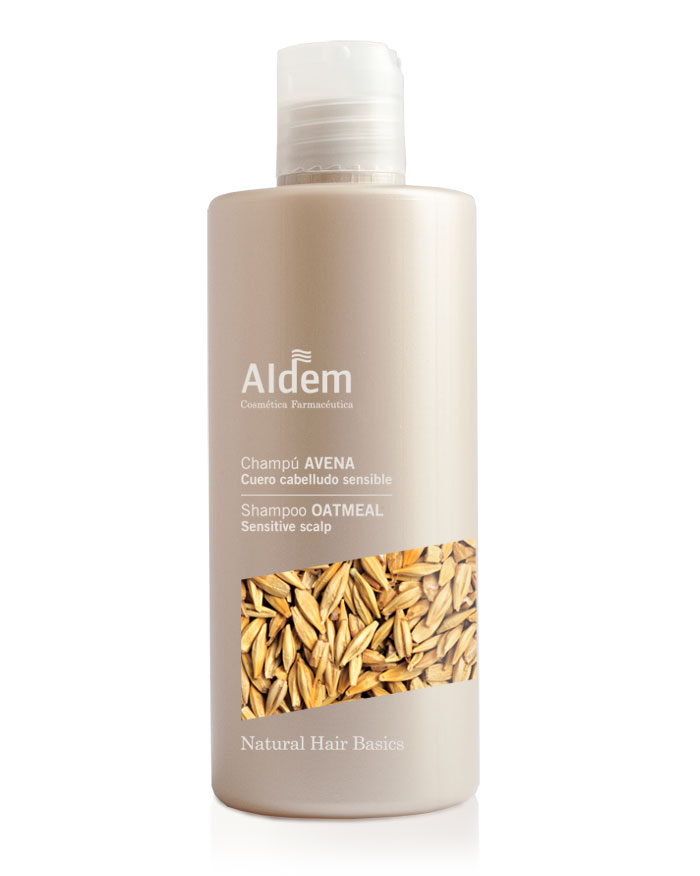 Oatmeal Shampoo.
---
Oatmeal shampoo specially formulated for sensitive scalps. With a creamy, soft and delicate texture and low surfactants content to minimize the risk of irritation. With a perfume that's free of the 26 most common allergens.
Incorporates a selection of oatmeal, chamomile and incense extracts that, together with Provitamins B5 and vitamin PP, help to reduce scalp irritation.
Free of parabens and isotiazolinones.
Dermatologically tested.
Top