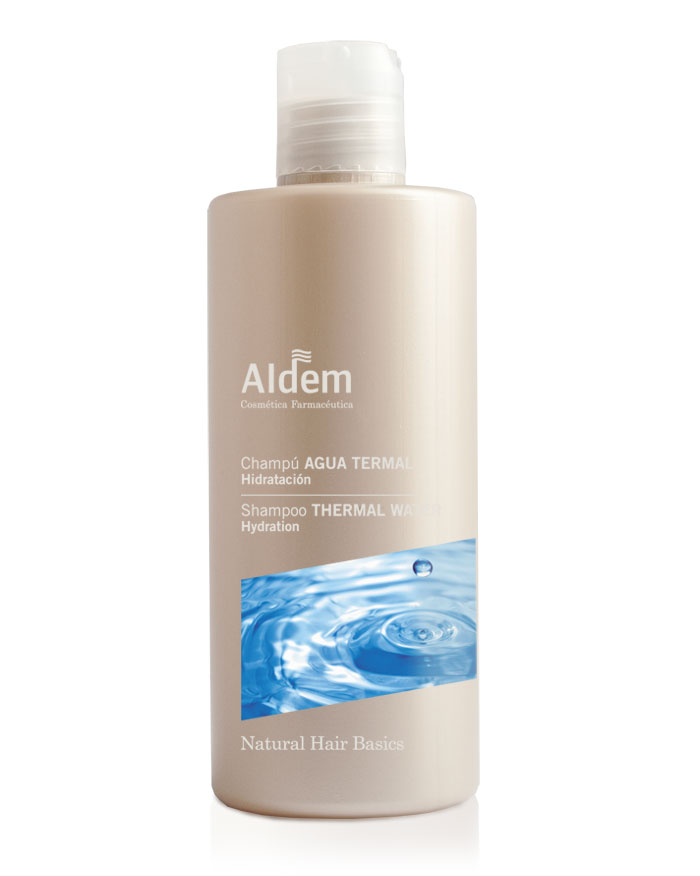 Thermal Water Shampoo.
---
Shampoo with thermal water provides moisture to the hair in areas where you need it most*.
Formulated for daily use, incorporates a selection of active ingredients to help restore shine, softness and vitality without weighing down your hair.
The result is hair that appears healthy, shiny and loose. Free of parabens and isotiazolinones.

*With the combined application of thermal water hydration hair conditioner.
Top