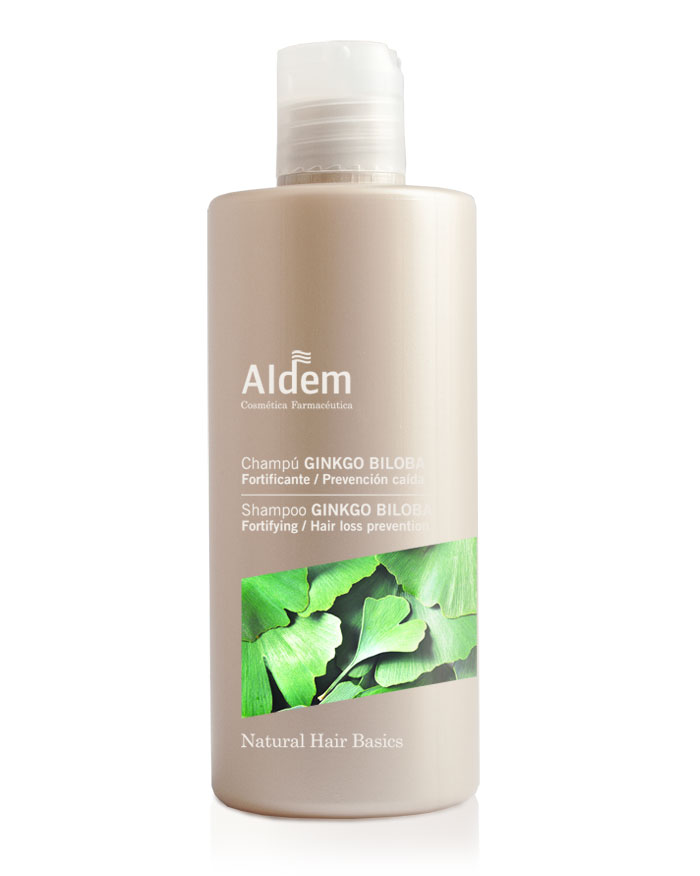 Ginkgo Biloba Shampoo.
---
Fortifying Shampoo with Ginkgo Biloba specially formulated for preventing hair loss, which incorporates a 100% natural active ingredient in its formula that's similar in composition and structure to Ceramides and acts as a powerful restructuring agent of hair fibers, increasing resistance, strength and shine of your hair.
Free of parabens and isotiazolinones.
Top