Body Treatment. Tonocrem.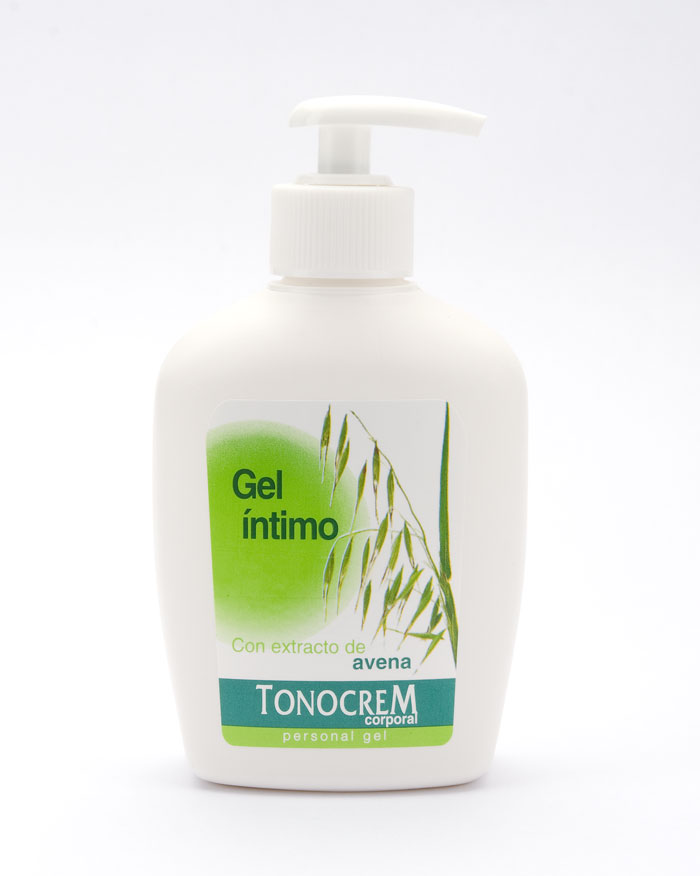 Intimate Gel.
---
Formulated with oatmeal extract. Natural.
Very mild gel formulated especially for daily hygiene of the vulvo-vaginal and perineal region.
The pH of Tonocrem Intimate Gel is the same as that of the vaginal lining and as such, does not alter the bacterial flora's natural balance.
Top