Natural Body Basics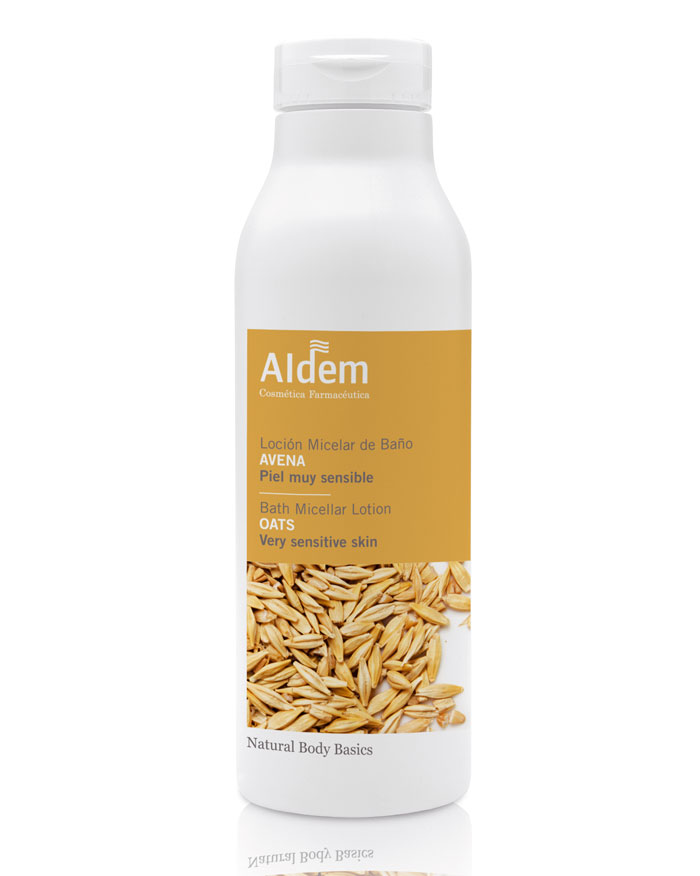 Bath Micellar Lotion. Oats. Very sensitive skin.
---
Soft bath micellar lotion, formulated for daily hygiene of sensitive skin. It is lauryl and sulfates free, enriched with 3% oat extract for softness. Selected perfume to minimize the chances of an allergic reaction. It produces a soft foam that provides cleanliness and comfort.
Paraben-free formula.
Tested under dermatological control.
Top